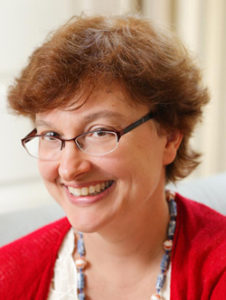 Treva Harte lives near a city with many, many attorneys. Thanks to Loose Id and her writing, she can be a recovering attorney and now spends her time writing, editing, fussing with her adopted rescue dogs, raising adolescents – a task that is very close to finished if she's lucky– and dealing with a hyperactive husband. (He argues he is just very energetic.) She was also co-owner and Editor-in-Chief of the e-publishing company Loose Id.
She and her husband both like writing in whatever time they have left, so they often fight over—sorry, since he is still a practicing attorney they NEGOTIATE—keyboard time. No wonder Treva's particular brand of sensual romance is a bit offbeat and often mixed with fantasy.
Treva is multi-published with several e-publishers in print and e-book, a member of RWA, Passionate Ink, Rainbow Romance Writers, and EPIC.  She was winner of the CAPA 2003 award in the "Erotic Fantasy Romance" category.